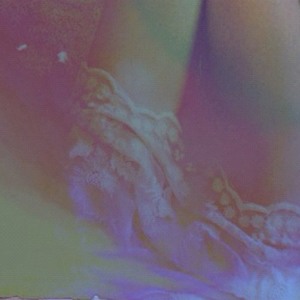 I've been introduced to Bijou Win†ers today, I don't know much about her as I literally just discovered this track of hers during some night time Soundcloud flicking. Anyway she's got a pretty beautiful voice that waves over dreamy beats just like the ones produced here by a guy called Joey Pecararo I think. Pretty blissful, no?
Then I had a little scroll through Bijou's other stuff and heard this beautiful cover/mash-up type thing, basically she sings Bon Iver's
Skinny Love
against
Seriously
by Shlohmo, sounds odd but it fits together kind of perfectly.