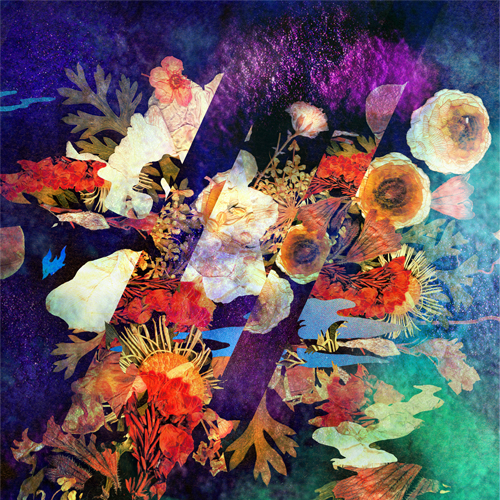 I have to admit I don't like the opening 10 seconds of this song. But you should never judge a song in 10 seconds, right? And this one spirals out into a wonderfully uncontrollable sound dappling between acoustics, vocal harmonies and electronics which kind of makes me think that this is what some kind of mash up/brain-child of
Yeasayer
,
Animal Collective
and
Sujan Stevens
circa Age of Adz would sound like. It's a grower for sure, each time round you catch little details that you haven't heard before and you end up piecing this song together, it's like a little jigsaw that becomes that little bit more addictive each time round.
Anne
is part of Conveyor's debut self-titled album, out on the ever-lovely
Paper Garden Records
which you can get by clicking
here
.