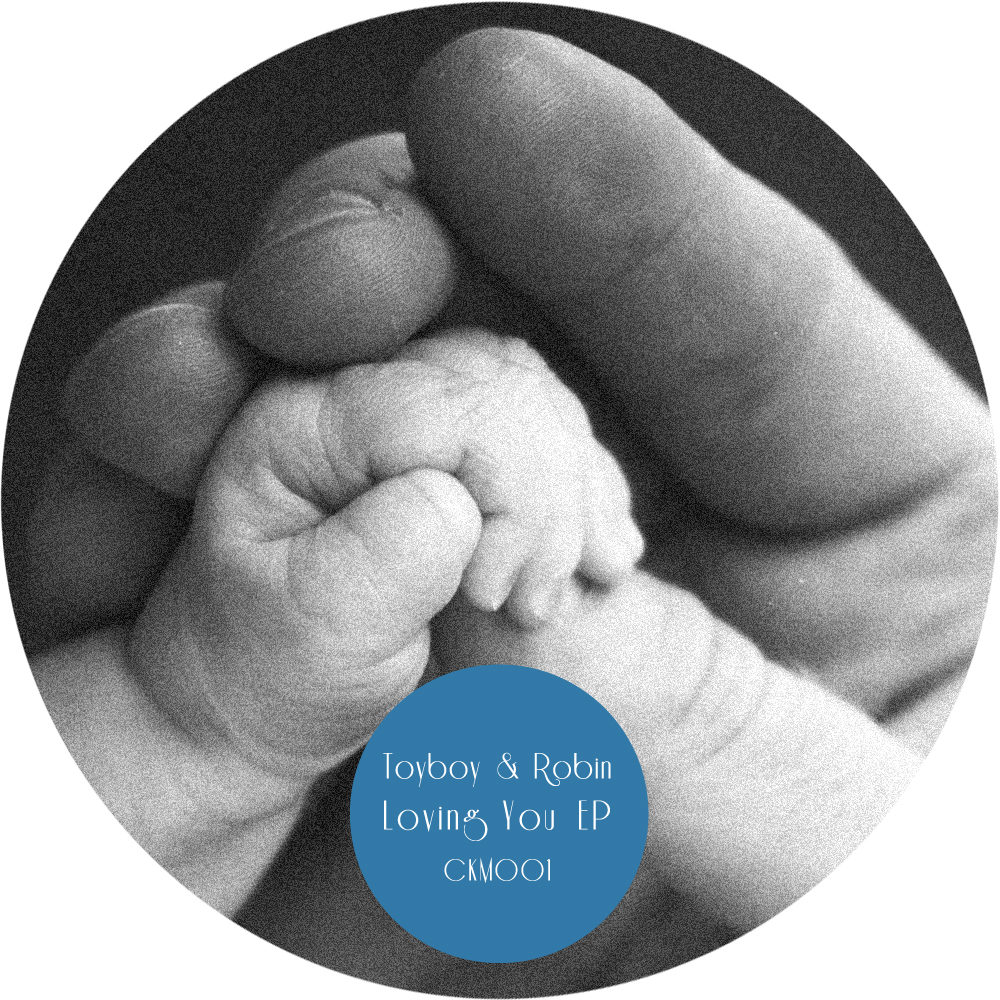 These two are currently based in my hometown (Manchester UK), they're part of
Cool Kid Music
, the brand was founded last year and plays host to a pretty cool house night back home, there are plans for a label soon to launch on Beatport and on occasion "Cool Kid" clothing, as you can tell they've been causing a bit of a stir back home.
They've already supported the likes of Kissy Sell Out, Zane Lowe and
Casino Times
, the duo can also boast being the first ever winners of the
Parklife Festival
DJ competition. The track below kind of demonstrates why this past year has been so successful.
Out on 17.04.12 this is guaranteed to get you up and dancing - all I want to do is go into some club with an amazing light show and have this turned up to max level so I can dance carelessly through the night. PERFECT. Stream 'Loving You' below, look out for the
Strike
sample: