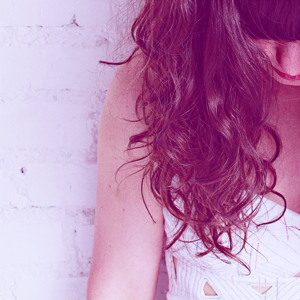 Seapony first stole my heart when I heard this:
So if you're looking for an upbeat summery fix, you can't really go wrong with this band. The below track is called 'What You Wanted', it's taken from their upcoming second album
Falling
which is set for release this September via
Hardly Art
. Simple and catchy melodies accompanied by melting vocals, sometimes it's all you want.