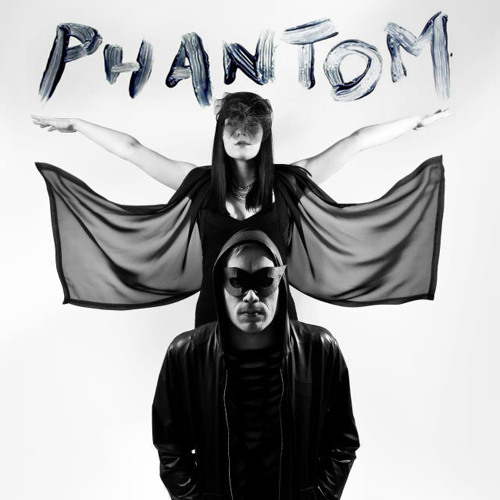 This is Finnish duo
Phantom
, and this track of theirs is simply phenomenal.
Kisses
is their second single, having been premiered over on The Guardian today I'm pretty amazed it hasn't yet spread like wildfire across the internet. You can grab a free download below, also listen out for the daring
Erik Satie
sample half-way through - wow.